22nd November 2023
The International Academy of Cytology Webinar - Unlocking the Potential of Immunostaining in Cytology: A Comprehensive Review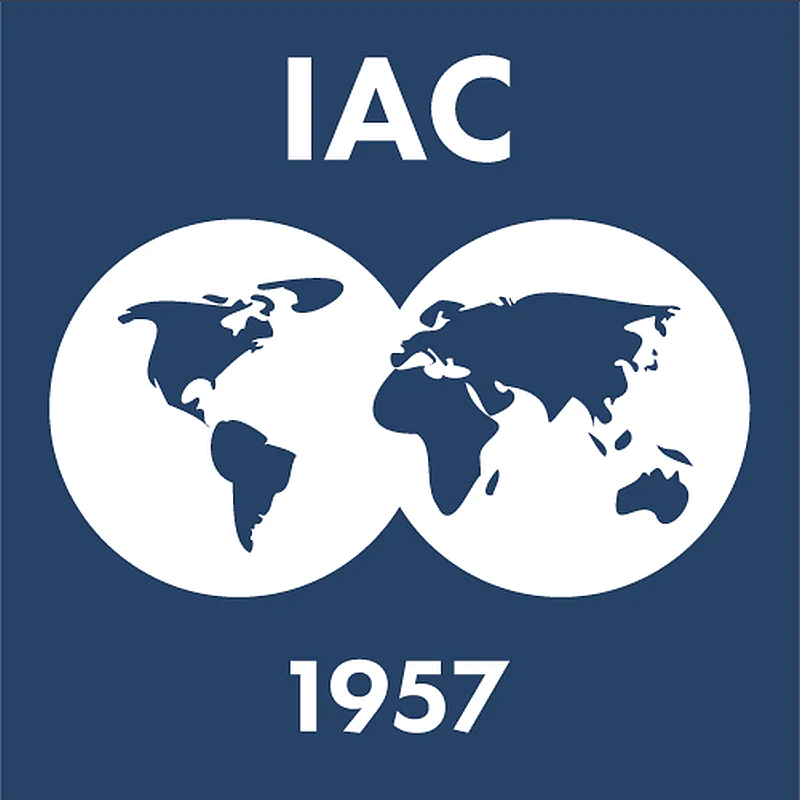 22nd November 2023
The International Academy of Cytology Webinar - Unlocking the Potential of Immunostaining in Cytology: A Comprehensive Review
The International Academy of Cytology Webinar - Unlocking the Potential of Immunostaining in Cytology: A Comprehensive Review
The talk will go through special issues related to immunostaining on different cytology specimen preparations and touch upon controls and validations in cytology. It will cover the application of immunostaining in the categorization and typing of tumors, determination of tumour origin etc. In the end, the role of cytology immunostaining in personalized care of cancer patients will be discussed, especially breast, lung, and head/neck cancer.

Pre-registration is not necessary

For further information click this link

Any content broadcast during webinars is the responsibility of the event organiser. The British Association for Cytopathology is not responsible for content during these sessions.