Join BAC
We're here to support you
Membership of BAC provides a wide range of benefits to those in the field of Cytopathology or related areas.
Member Benefits
Why join BAC?
Membership is open to anyone in the field of Cytopathology or related areas, interested in assisting the BAC in achieving its aims and willing to adhere to the rules of the Association.
Members receive the acclaimed scientific journal Cytopathology, the official publication of the BAC. The Journal reflects the interest of cytopathologists and cytotechnologists, containing original articles and critical reviews on all aspects of gynaecological and non-gynaecological cytology including, fine needle aspiration and screening strategy.
The journal also incorporates the SCAN section which contains educational articles, information on national and international developments in cytology and is a less formal means of communication between the membership and the Association.
There are plenty of additional benefits, with more on the way:


Annual scientific meeting

Invitation to the annual scientific meeting

Events

Reduced fees for BAC events

Funding & Bursaries

Access to funding and bursaries to attend national and international conferences

Ask the Expert

Send your query directly to an expert in your field

Cytopathology, the official publication of the BAC

Members have access to the journal Cytopathology

European Federation of Cytology Societies (EFCS)

BAC are members of this - EFCS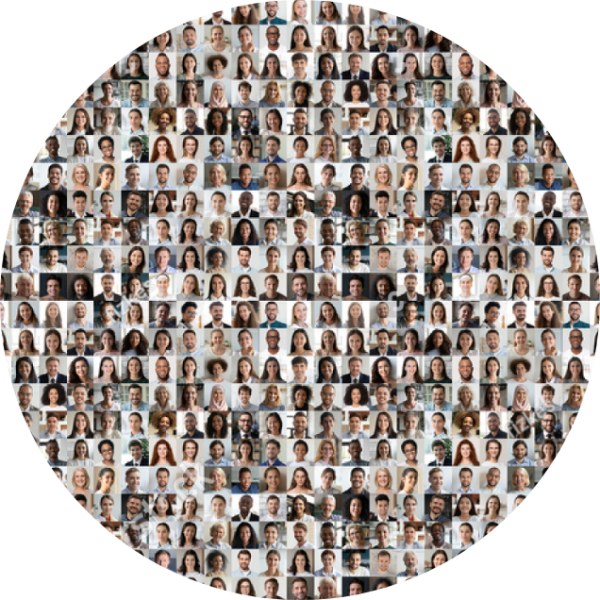 New in 2023
Benefits to members
Click on the links below to view exclusive material
Questionnaires and Polls
Register online
Please note the following information prior to making an application: Membership is open to anyone in the field of cytopathology or related areas, subscription is determined by type of employment