Calling all cytology screeners: the breast screening programme needs you
The cervical screening programme has now implemented primary human papilloma virus (HPV) testing.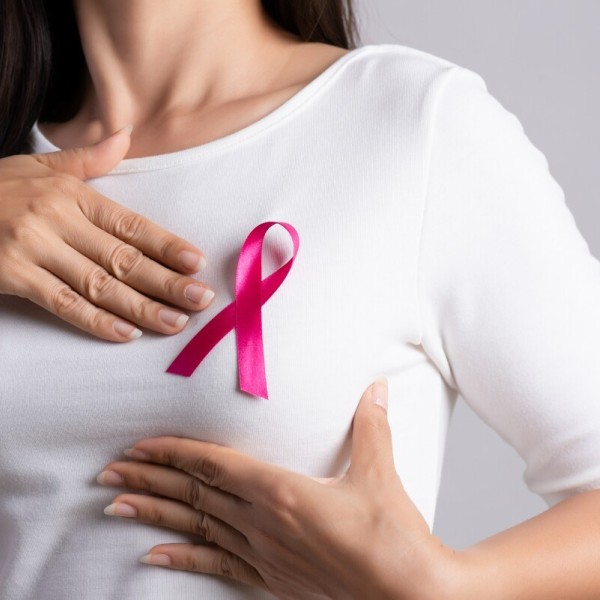 This has involved the centralisation of cytology laboratories services, meaning fewer people will now be needed to work in cytology screening.
Cytology screeners are a highly skilled and dedicated group of people. We are keen to retain their expertise, knowledge and enthusiasm within screening if possible and are asking cytology screeners to consider retraining.
Breast screening is facing a workforce crisis. Many experienced mammographers (staff who take breast x-rays) are retiring from the service, and we urgently need more female mammographers.